Okay I have no idea of why am I living in this world. Being so frustrated towards everything. Whatever is done you tend to be regretted.. what more goods can I have in this world?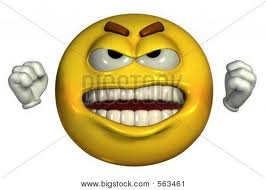 Frankly, I might not a strong girl. SOme times people may think that I'm a very strong girl without any problem on my mind. Hey No!! You are wrong. I have a lot of problem which I merely put it aside cause to me it's useless.!!!!

being too emotional isn't that good for ur health. But laughter is good for ur health and a good medicine to live longer. And so I do laugh my ass off some times!


It's tiring and exhausted when u are having tons of problem which you do not want to have because you don't deserve to have it.


it's a no-no for me to survive and live with all these problems. Ever since You got study to deal with why you deserve to have all those nonsense? As I said the time will never turn back and I won't accept the return. It's all over!!! once I said over means it's over. I just don't understand why is he there to controlling me as I'm no longer belong to his? He's over controlling and hey, I have my life here and it's much more better than last time. I don't want the depression like how I got last time.

looks how fugly is it when ur under depression??? It's just like a aunty!!! WTF?!?!?!?
Just gimme a break and stop disturbing my life and interfering my life here. I know you are KL and so I am. FYI, I know how's KL life is don't need you to worry. I have been in KL for few years ever since I am a small little kids. I know everything in KL. i know how to take all those freaking public transport and train. Unlike you don't know how to take. >< it's a shameful to let girls to teach u how to take train. I can be independent enough which you don't even know about it. I took train alone when I come back from Penang no company and all. I took train alone come back to uni because my friend took train back home. I know how to be independent. Because I'm more alert than u.
Sorry am not being too emotional. Just speaking out from my mind. It's an expression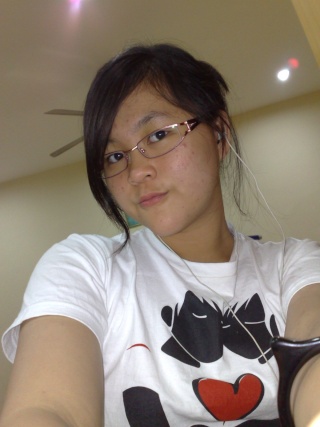 and yeah am still smiling like how I do in this picture. I'm a nerdy!! hehehe